Free Mindfulness Email Course
---
Discover How Mindfulness Can Help You...
Mindfulness is a simple yet very powerful tool for helping you improve focus, manage stress and anxiety. It can also help you cultivate gratitude, awareness, compassion and inner peace. Sign-up now to my NEW email course which will introduce you to mindfulness and its benefits. Special Offer Included!
"You can't stop the waves,

but you can learn how to surf"
~ Jon Kabat-Zinn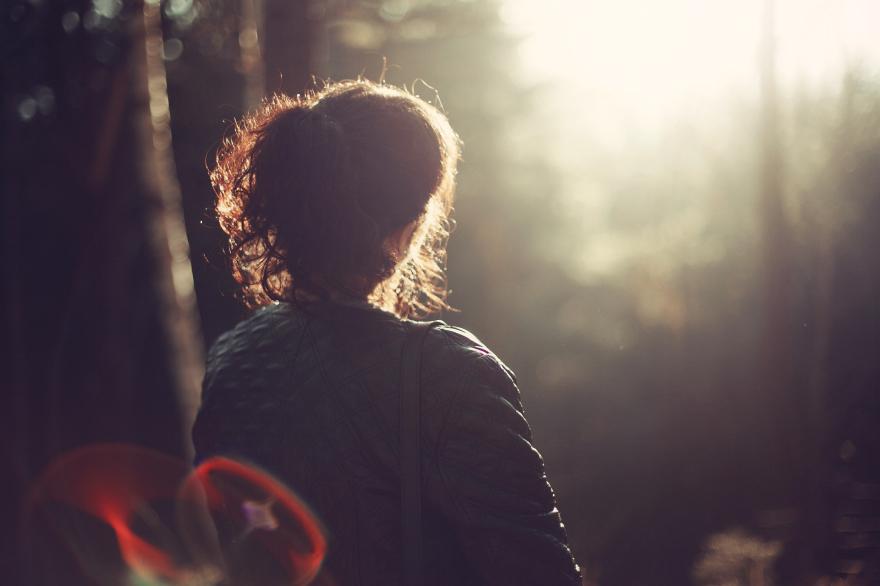 ---