Meet Your Coach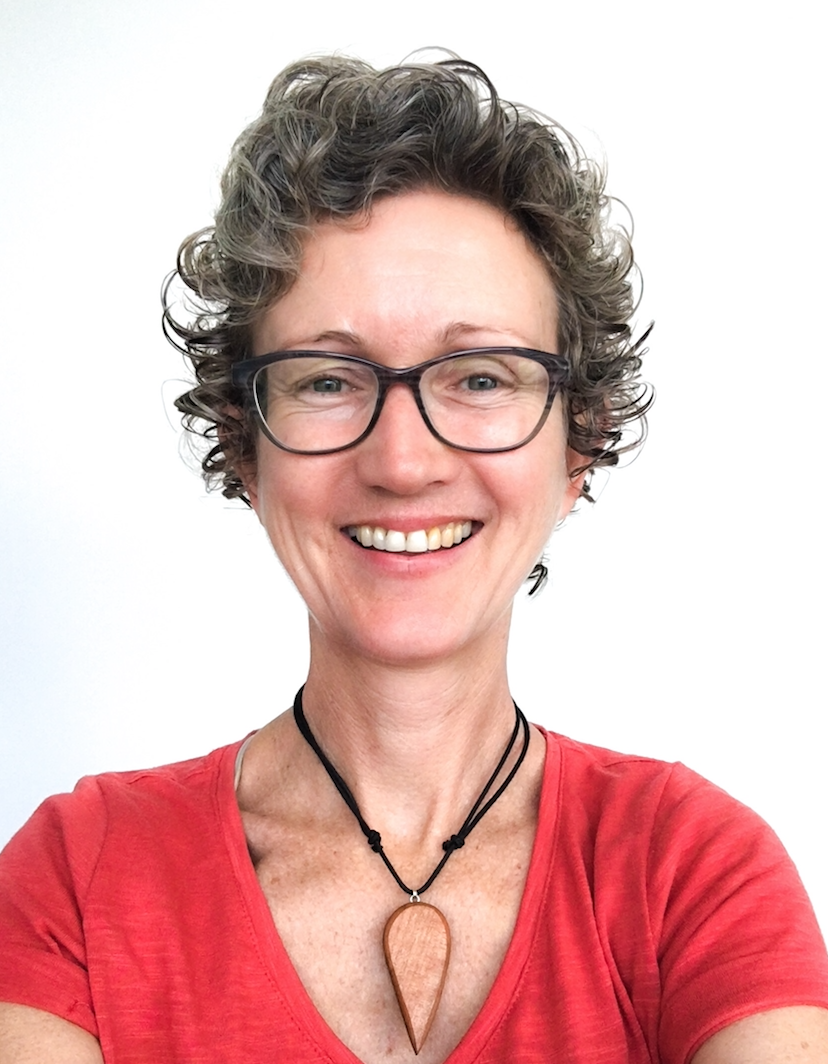 Hi there, I'm Michelle…

And what lights me up is partnering with authentic individuals, just like you, who want to elevate their life beyond the ordinary and live a purposeful and deeply fulfilled life.
A purposeful life begins when you know who you are, why you are here and how to bring your most authentic self & powerful gifts into the world.

If you haven't yet found this clarity then you are probably feeling confused, stuck, bored and/or unfulfilled. You know there's more to life, but you're just not living it!
It's frustrating. I know. I've been there too!
Once you get deep clarity about the who, the why and the how, you will be amazed to find that inspired action starts to happen effortlessly, and your life will transform around you, (from ho-hum to hot-diggity).

So if you are ready to begin living an authentic life that is driven by deep intention, is fulfilling beyond your wildest dreams, a life lived on your terms, your 'Ultimate Life' then….schedule your free 'IGNITE Session' now by using the calendar on the right of this page.
Learn more about working with me, how I work with you and what qualifies me to coach here...